Games
JYC Secret to Your Happiness Cards
Games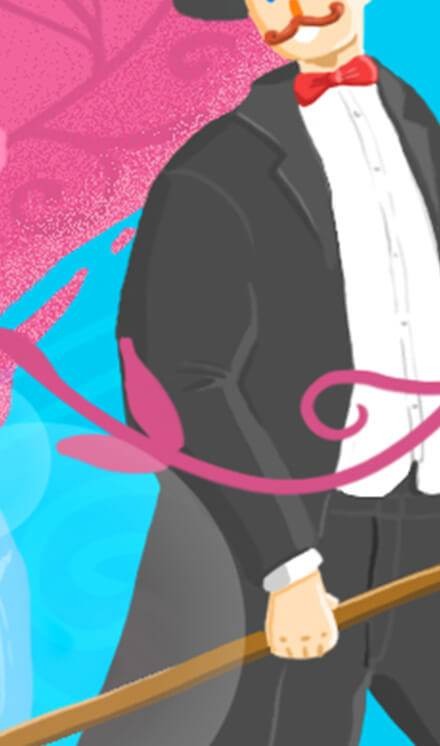 JYC Secret to Your Happiness Cards
One and Only
2 sets of designed cards +12 ways to play with the cards Welcome to the Land of Happiness with your Cards to Happiness.
5 Theme Parks:
My Inner Space:Heal your inner self and find ways to release emotions.
Those from Other Galaxy:Do you always find people around you are so different like from another planet?
My Dear Ones:What exactly is in their heads? My beloved children.
Training Fields:Work is exhausting, bosses are hard work, and teammates are weakest link. Find out the key factors to enhance yourself and return to work battlefield with glory.
My Dream and Future Land:Find your path to fulfil your dreams and board the ship to your future wonderland.
Items Included:
1. Image Cards to Happiness & Colour Message Cards: Cards are designed in two different style, 43 cards in total.
2. Guide to Your Happiness Booklet:The guide takes you to meet your inner Land of Happiness.
3. Happiness Land Map & Card Placement Indicator: Tools to help you enjoying the cards.
4. Tickets to your Land of Happiness:Express CODE to enter different Theme Parks.